AVO SYNCRO RITMO

UNCOVER A PRIMAL RHYTHM OF COLOR AND COMPLEXITY

Rich with mystery and possibility, the unknown is a place to be savored and shared with like-minded souls. Located far below the equator, beyond the dense vegetation of the Brazilian jungles and over the highest Peruvian mountains. amidst the fertile soil of South America lies a region where the most primal tobaccos grow wild.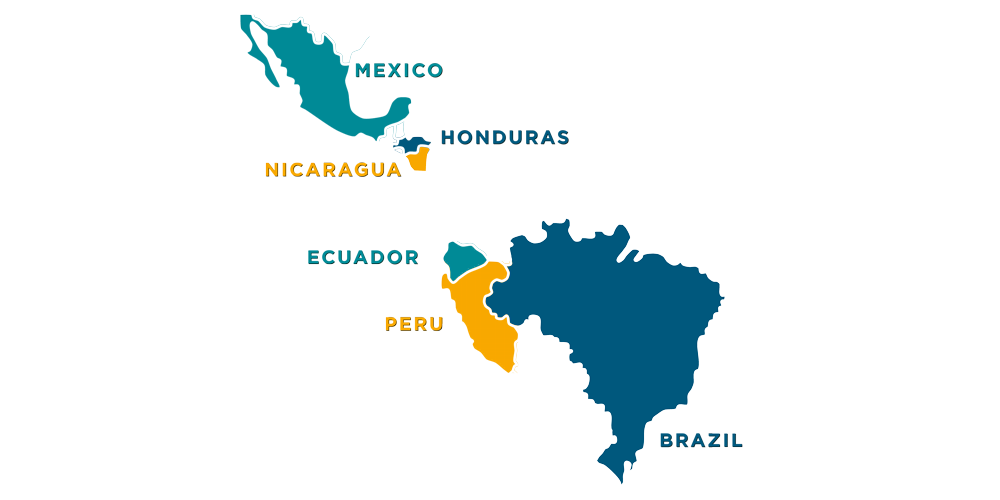 The tobaccos
AVO Ritmo is made, using a rare collection of tobaccos from Peru, Brazil and Ecuador which are elegantly arranged with Central American tobaccos from Nicaragua, Honduras and Mexico.
The Cultivation

The AVO Syncro Ritmo composes the rugged flavor of an ancient civilization with the sophisticated style of AVO. Raw innature and polished in experience, it is a blend a thousand years in the making, inspired by the worldly spirit of a cigar legend.
The Taste

The complexity of exotic filler tobaccos awakens your palate with deep flavors of roasted nuts and black pepper and prepares you for a journey unmatched. Midway through, spiciness and earthy flavors arise and mingle with sweet chili notes. Cocoa and black coffee flavors remain prominent as a rich creaminess emerges.