UMISTAKABLE. UNAPOLOGETIC. BOLD AS HELL. IF YOU LIVE THIS LARGE, YOU'LL FIND YOUR CIGAR HERE.
From the beginning, Camacho cigars have stood for intense pleasure unleashed. These are badass everyday smokes. Full-colored, all-American in style, these cigars effortlessly deliver full-frontal, all-out flavor – flavor amped up to heights that old-school cigars have never dared climb. If Camacho had a soundtrack it would be loud, loud enough to wake the neighbors and make big dogs howl. We figure, if you're gonna have a cigar, have a DAMN cigar!
THE ONLY THING MORE CUBAN THAN A CUBAN CIGAR IS A CAMACHO COROJO
The original Corojo seed is what made Cuban cigars so famous back in the heyday of Havana. Perfected in the early 1940's by tobacco grower Diego Rodriguez, Corojo was the exquisite result of isolating the famed Criollo strain, brought over from Mesoamerica, and crossing it with Indonesian Sumatra. The outcome was a bold, yet smooth flavor that became legendary among cigar aficionados worldwide.
WHEN THE REVOLUTION TOOK PLACE, WE TOOK COROJO
After decades of success, Corojo's time in Cuba came to an end. The new political regime established an economic environment that nationalized farms and imposed economic sanctions, which jeopardized the integrity of this most celebrated seed. Moreover, it became susceptible to disease, demanding heightened protection to bring it to harvest.
Refusing to sit back and watch a legend die, Daniel Rodriguez, Diego's son, uprooted his family and farm, taking with him as many Corojo seeds as he could. To preserve this natural treasure, he simply took matters into his own hands.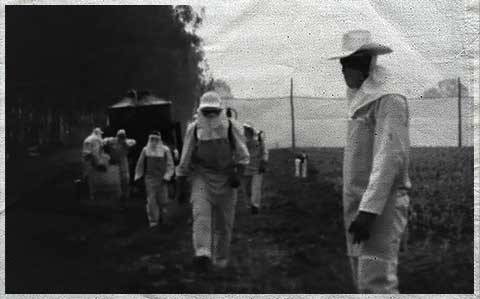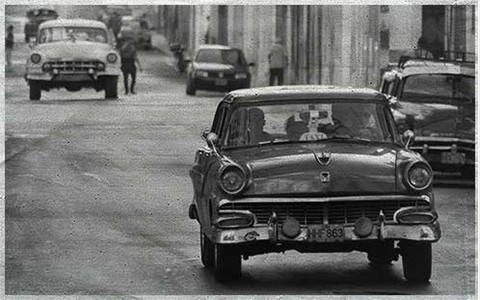 WE WAITED 40 YEARS TO SELL OUR FIRST CIGAR
The jungles bordering the Jamastran Valley in Honduras had a unique microclimate that was nearly identical to that of the Vuelta Abajo region, Corojo's native home. The soil conditions, the humidity and the abundant water supply allowed the expatriated Corojo seeds to adapt fairly quickly.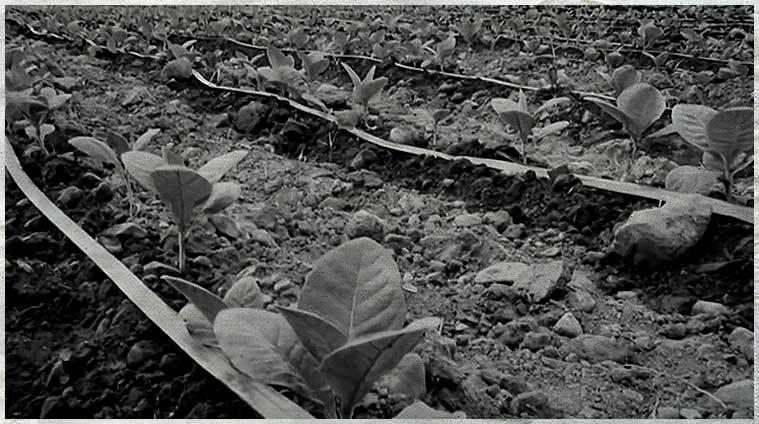 But recreating the legend was no easy task. Curing tobacco proved a more demanding process than in Cuba, as did fermentation. In fact, it would take over four decades of trial and error, and much dedication to bring the original Corojo back to life.
WITH UNCOMPROMISING DEDICATION AND EXPERTISE
To produce the richness and intensity of this legendary smoke, our master-builders strike a careful balance by using Corojo leaves from multiple harvests. They factor sunlight, rainfall temperature and soil conditions to assemble a perfect blend that delivers the one and only original Corojo experience.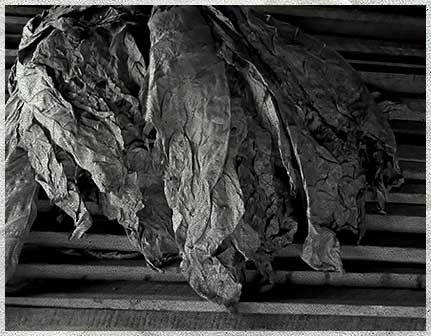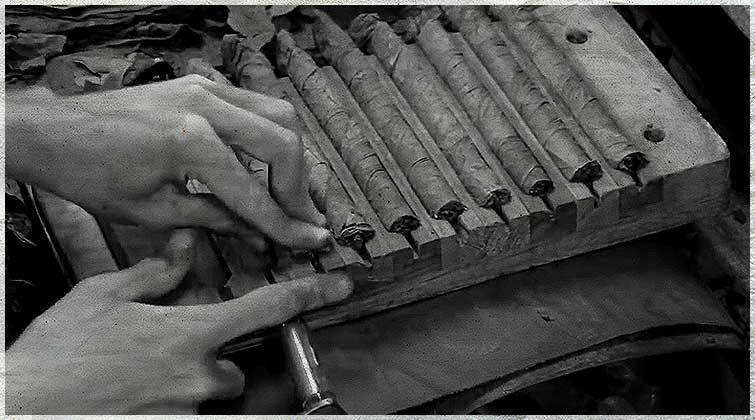 AN ICON OF UNCOMPROMISED VALUES
The quest to preserve the character of a legendary smoke is the foundation of the Camacho brand. From its Cuban roots and storied past to 40 years of self-imposed exile, Camacho Corojo is the quintessential embodiment of what we call "The Original Bold Smoke." Distinct in its ability to stimulate the senses, Corojo is one of the only strains that require no blending with other varieties.

"PERFECTING A SEED FOR OVER 40 YEARS TAKES SKILL, SO DOES GROWING A PERFECT BEARD."
Matt Booth
Room 101 founder, Designer, Marine
DISCOVER THE CAMACHO CIGAR LINES
CAMACHO
AMERICA BARREL AGED
Having pioneered and perfected the art of aging Original Corojo tobacco in Kentucky Bourbon barrels, our Master Builders have continued their relentless quest, venturing further south to harness the wild flavors of Nicaragua.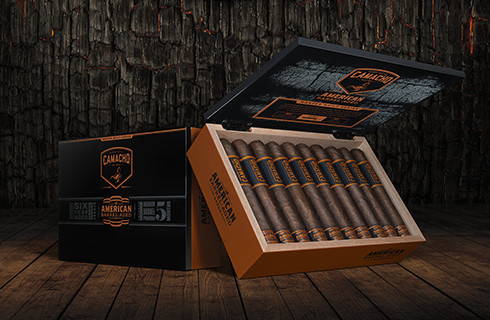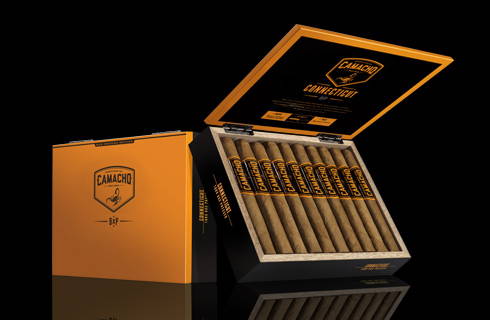 Boldness meets balance. This is one Camacho smoke that doesn't kick in the door. It knocks and enters with a mild, smooth taste. But don't mistake mildness for weakness. This smoke is 100% Camacho with a spicy kick.
An authentic classic smoke. 100% genuine Corojo from vintage Cuban seed "liberated" from the island. Slowly aged, like a fine rum, this legendary smoke is robust, yet smooth.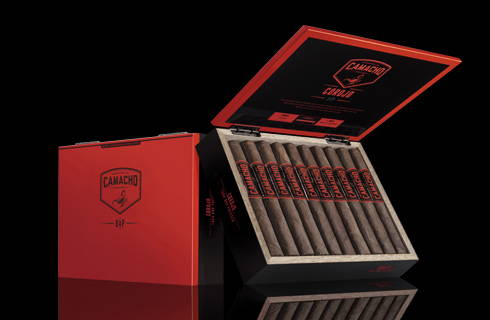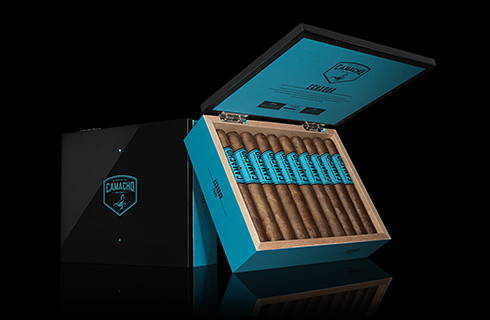 The Habano wrapper is one of the most storied tobaccos in the Camacho arsenal. From the blast of pepper to the hints of floral and citrus throughout, this cigar delivers a wide range of complex flavors. It's the smoke that's got the looks and the flavor to back it up.
This is one of the world's greatest innovations in cigar making. No other maduro in existence delivers the same impact of unique flavor. Rolled with infamous black leaf through and through, the true passion for our make comes to life. Dark, rich, full-on flavor – it's our big, bold smoke for our big, bold smokers.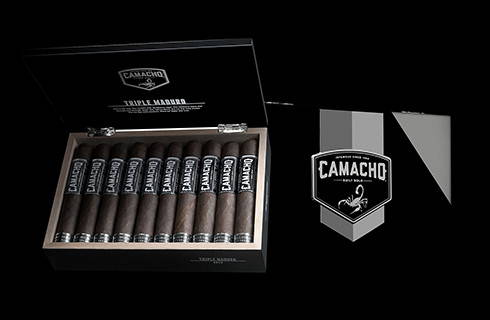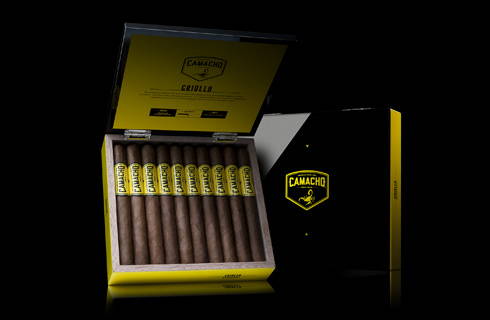 The full flavor without the full throttle. This medium-body smoke has Camacho written all over it. Our Criollo leaf sees extra sunrays as it packs an extra pop of spice to complement a mellow sweetness. It's a true Camacho smoke that's also at home uptown.