Davidoff 60 x 6

Four of the most expertly crafted adventurous blends, now provide the opportunity to explore the series in the same format. Each series is crafted from the finest tobacco from around the world. Dare to discover the intensity of Yamasa, explore the bitter sweetness of Nicaragua, and let the intrigue and originality of Brazilian Escurio guide you through a new journey to discover.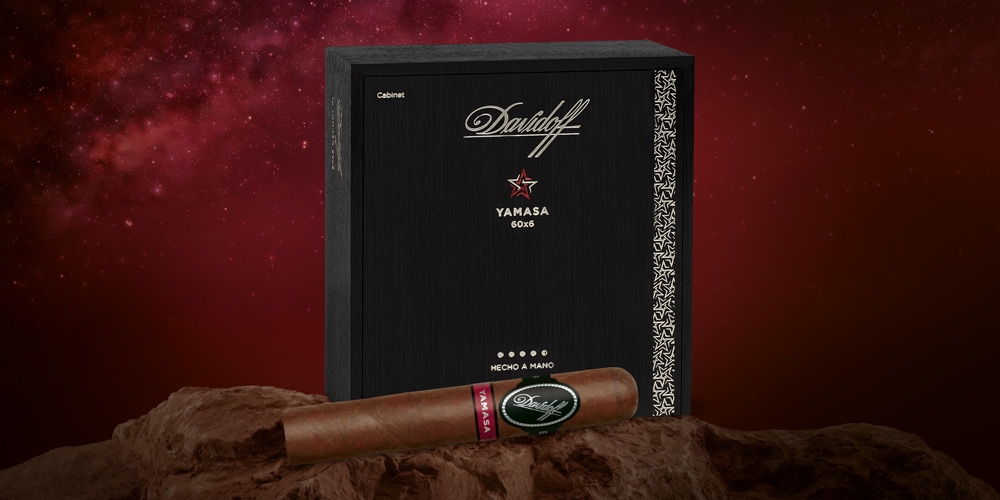 Yamasa 60 X 6
To rouse aficionados' taste buds like never before, the Davidoff Yamasá series combines spicy and sweet tobaccos from Nicaragua and the Dominican Republic with an earthy wrapper and binder from the Yamasá region.
Shop Now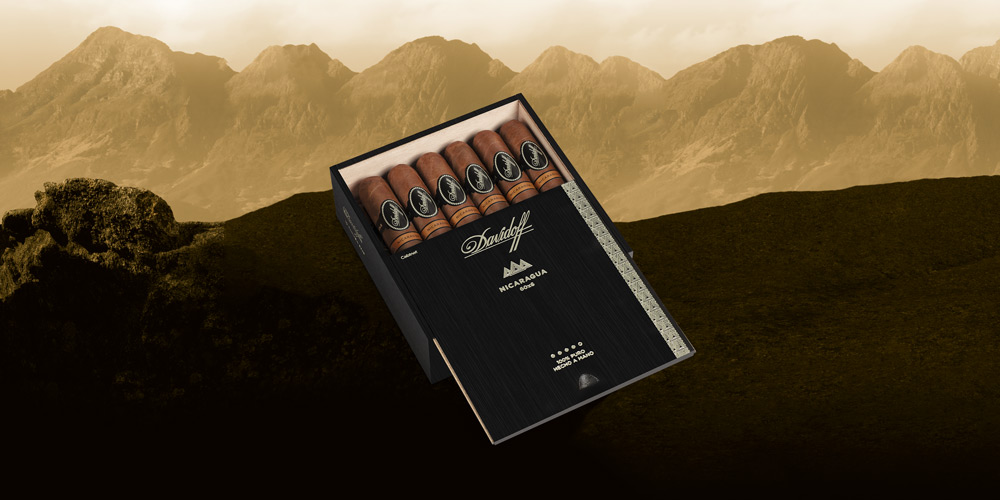 Nicaragua 60 X 6
In the pioneering spirit of Zino Davidoff, Davidoff Master Blenders sought out a new blend that would stimulate both bitter and sweet taste buds. They finally found it in Nicaragua, where the earth is infused by the fiery activity of volcanoes.
Shop Now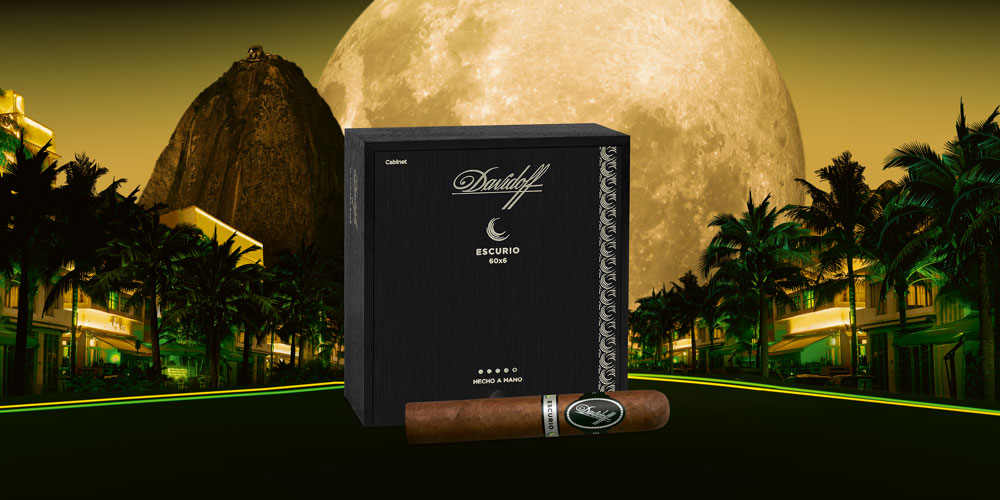 Escurio 60 X 6
Rhythm. Intrigue. Originality. Like an adventurous night in the vibrant city of Rio, Escurio takes the aficionado on a complex taste journey with unexpected twists and turns. This Brazilian inspired cigar promises intense, spicy sweet palate stimulation.
Shop Now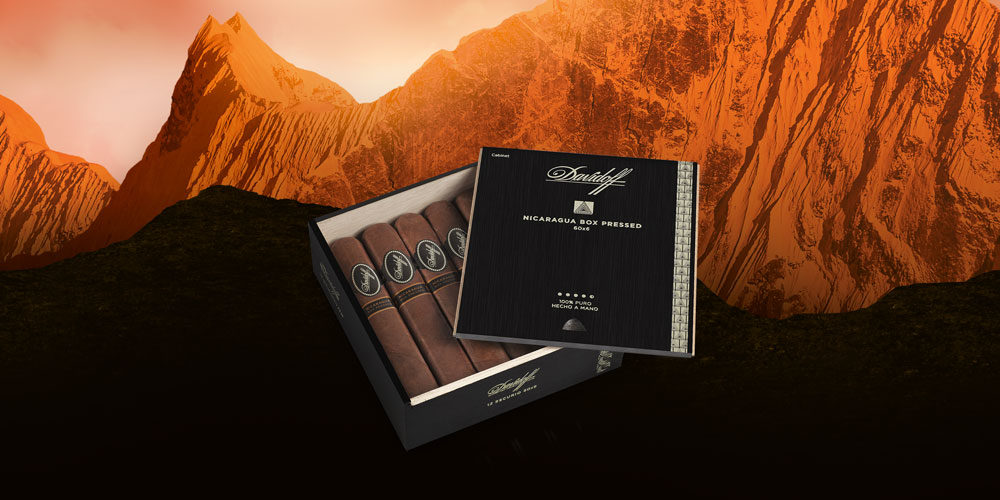 Nicaragua Box Pressed 60 X 6
This 100% puro cigar is a more intense sweet and bitter stimulation. Flavors of current Davidoff Nicaragua cigars are developed even further. Strength and spiciness are increased due to the box pressed format. It's a more extreme Davidoff Nicaragua adventure but just as refined and pleasant, bringing uncharted territories of taste and stirring the senses of those who discover them.
Shop Now