DAVIDOFF MILLENIUM
TAILORED REFINEMENT
Millennium is a moment in time that exists for an eternity.
The Millennium blend sees our expertise reimagined for a new era in cigar design. Aged Piloto, San Vincente and Olor tobaccos, combined with a specially grown Ecuadorian wrapper deliver a complex yet refined medium to full bodied taste, with bold notes of chocolate, caramel, white pepper and spice. Changing times, and cigar alike, are beautifully filled.
The Millennium line with roasted coffee notes pairs well with coffee and a rum having a slight coffee and chocolate note. Also a mild Whisky aged in a sherry oak marries greatly with the flavours of the Millennium cigars.
The Piramides are regarded as amongst the most refined cigar shapes. The distinctive tapered head is crafted by only the most highly skilled torcedores. Its 52-ring gauge allows the blend to give off intense flavours of roasted coffee.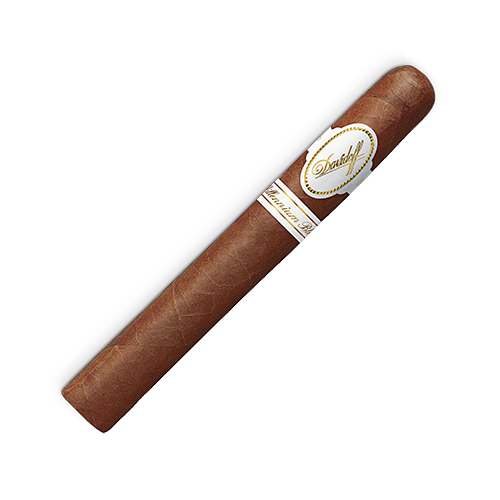 The generous Toro format is crafted to fill time beautifully: on journeys of inspiration, or evenings of fantastic food with great company. This refined cigar emphasises Millennium Blend's intensity of aromas and releases flavours of roasted coffee and caramel.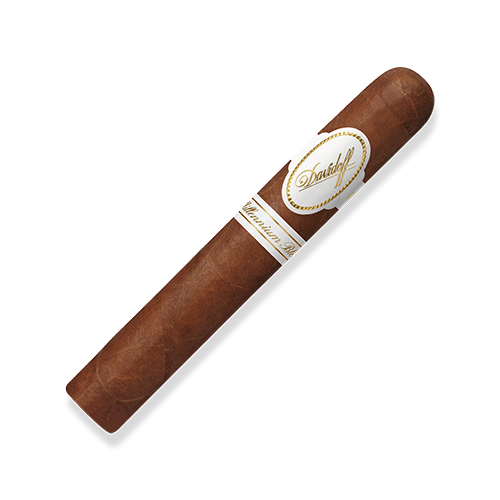 With its generous ring gauge and compact, relatively short format, this Robusto is a cigar true to its name. A slightly higher percentage of Piloto tobacco gives it a bolder, fuller flavour and accentuates the chocolaty notes of this refined and intense blend.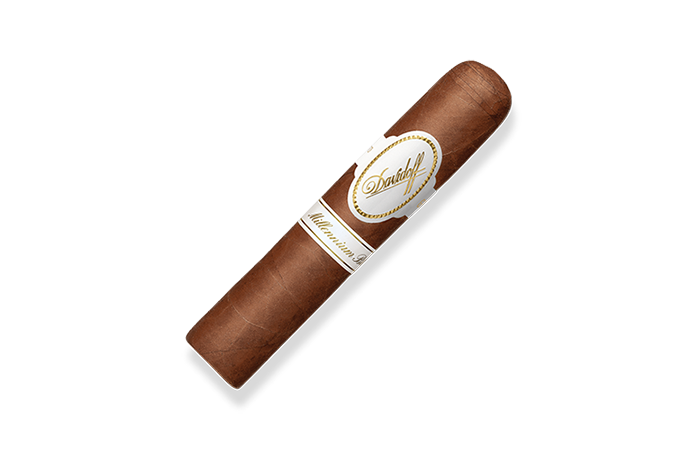 Shorter and slightly fatter than the Robusto, this cigar is the ideal companion for briefer, more intense journeys. Affectionately known as 'shorty', it delivers a full hit of flavours with a refined combination of roasted coffee, chocolate and caramel notes and a spicy aftertaste.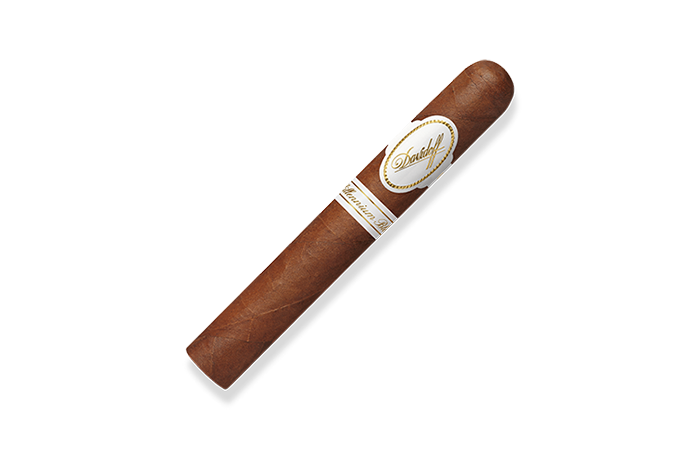 The Petit Corona captures all the refinement and intensity of the blend. The shorter proportions make this cigar the fullest bodied smoke in the series and accentuates the white pepper notes of the Millennium blend.