S.T. DUPONT - THE ART OF FIRE
IT ONLY TAKES A SINGLE SPARK TO LIGHT A FIRE
In your hands, the elements are tamed. Fire is brought under control by exquisitely formed fire starters, engineered as high performance lighters and crafted as works of art. The art of the exceptional, carried with you every day, everywhere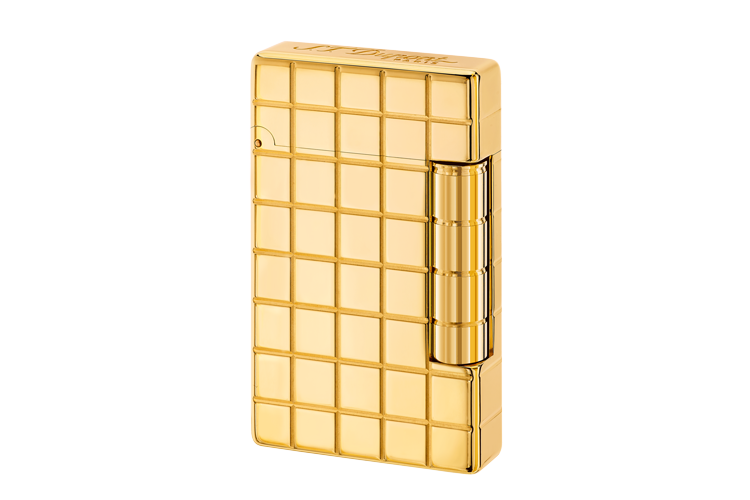 This entirely modern new model has been inspired by the timeless style of its celebrated predecessor from 1941.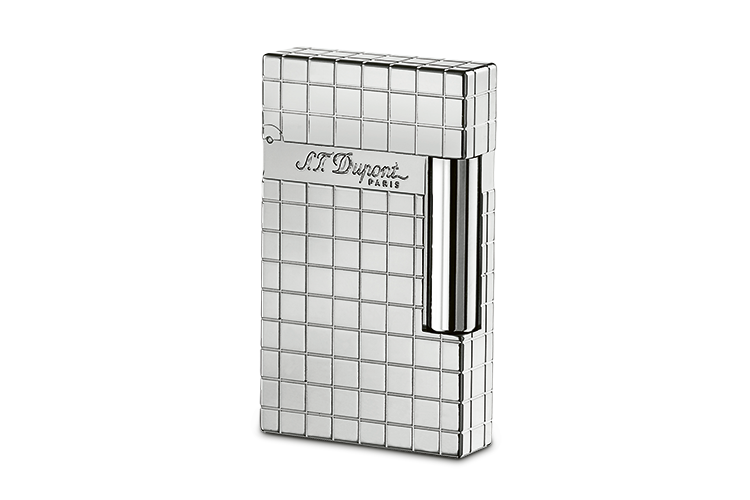 S.T Dupont's iconic model, the Ligne 2 lighter, are hand crafted to guarantee impeccable quality and symbolise the importance of excellence.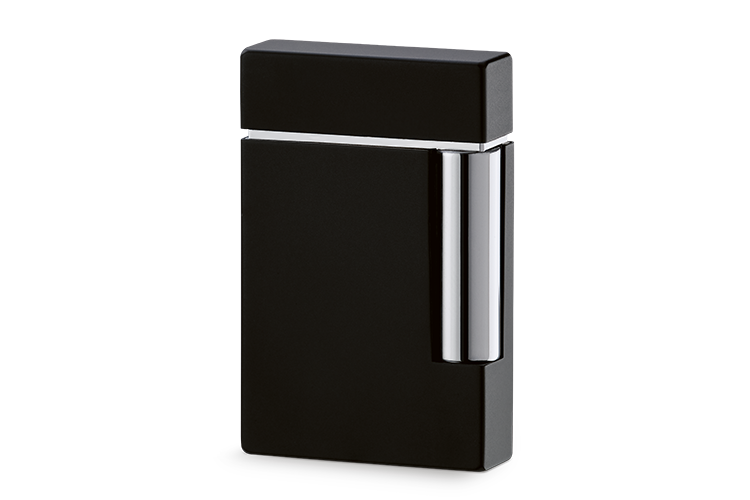 The Ligne 8 lighter is practical and sophisticated. It is also synonymous with elegance thanks to its pure lines, its fine materials and its reassuring, satisfying weight.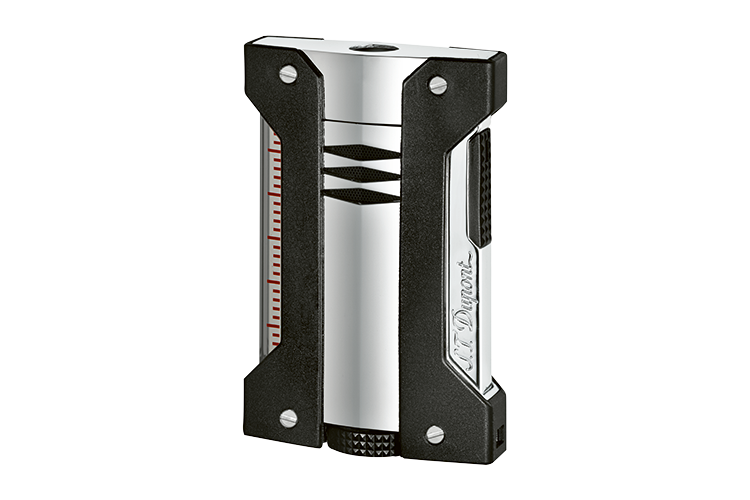 For the modern-day adventurers who demand performance, S.T. Dupont has created the DEFI EXTREME lighter. Capable of withstanding winds up to 37mph, the Défi Extrême guarantees maximum efficiency in all situations.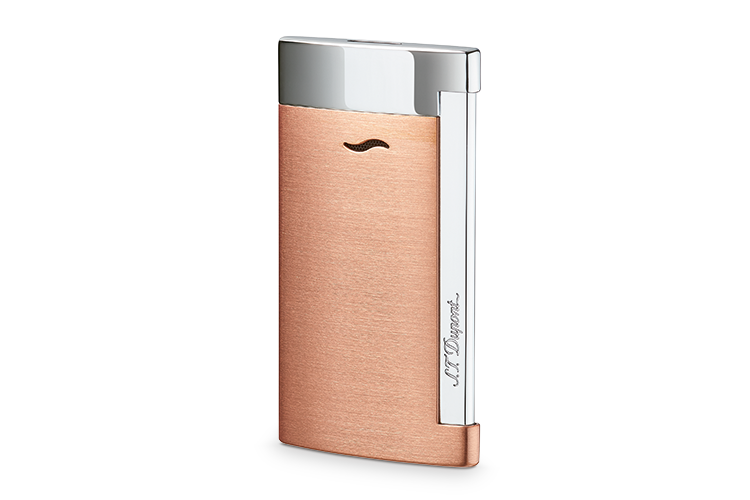 Leading the way in revolutionary design, S.T. Dupont has created the world's slimmest luxury lighter. The new Slim 7 weighs in at 1.58 ounces and measures a record-breaking 7mm thin.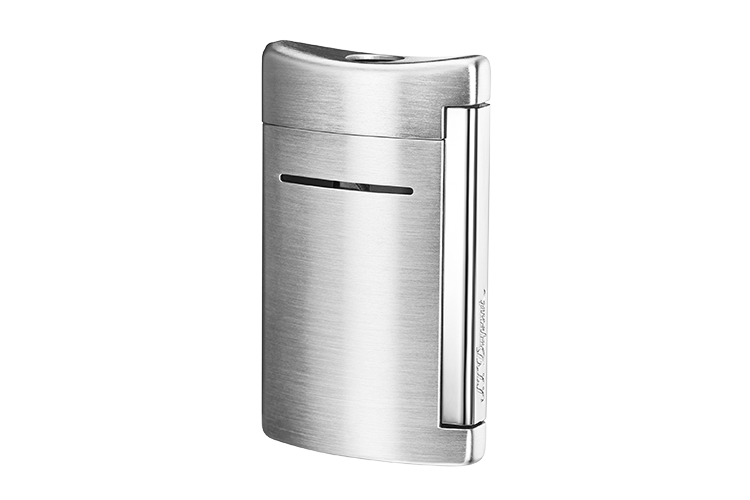 Technology meets technique in this stylish high gloss lighter with its slender curves. A true object of desire, the MiniJet toys seductively with a range of highly fashionable colors.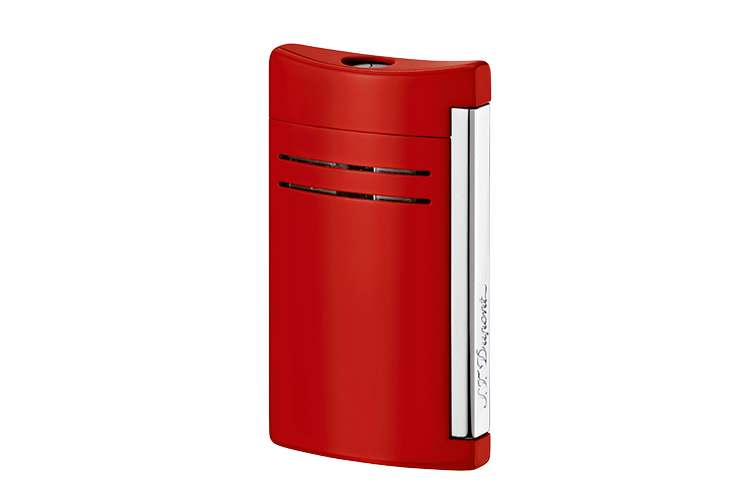 The MaxiJet is one of the most elegant streamlined torches on the market today.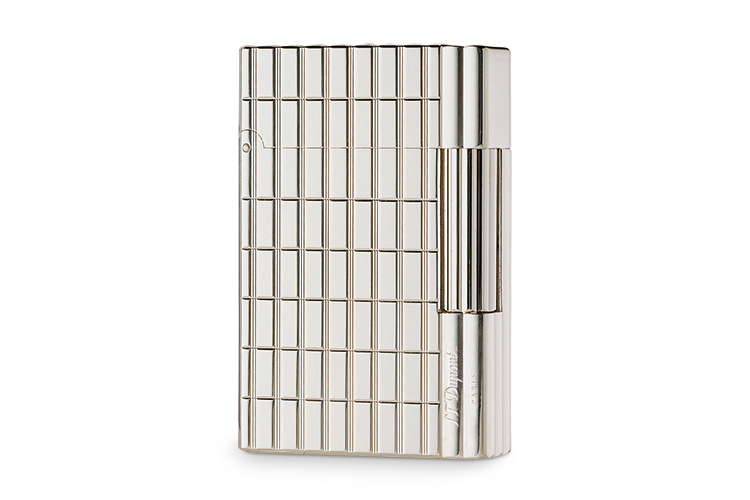 In 1941, S.T. Dupont created the first luxury lighter. Over time, the S.T. Dupont lighter, the emblematic product of the famous house, has become a cult object passed down from generation to generation.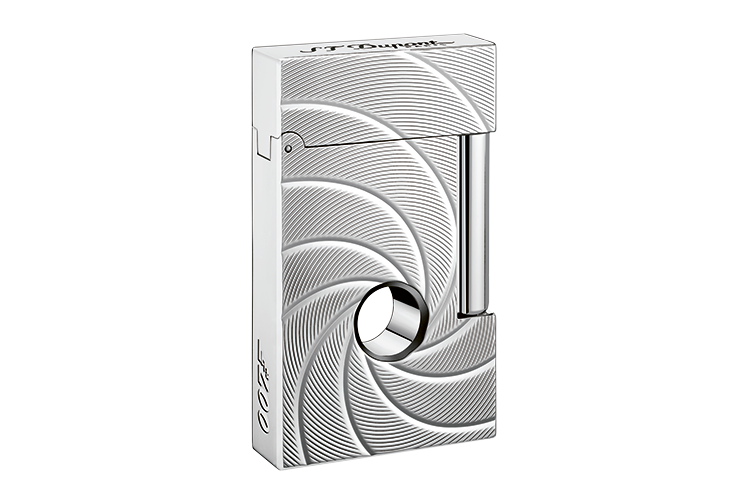 Discover the S.T. Dupont Limited Editions like Rolling Stones, Iron Man or 007 Spectre.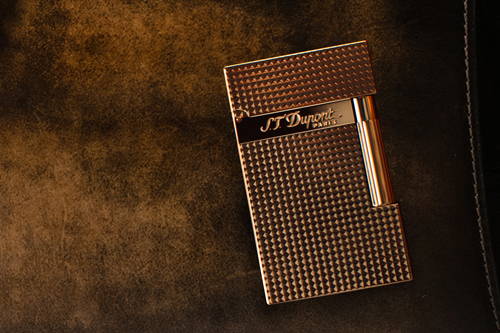 A tradition of producing the finest in luxury lighters. A workshop in France where only the most talented of the country's artisans are chosen to bring their innovation to heritage skills, harnessing technology to turn cutting edge materials into distinctive objects of desire.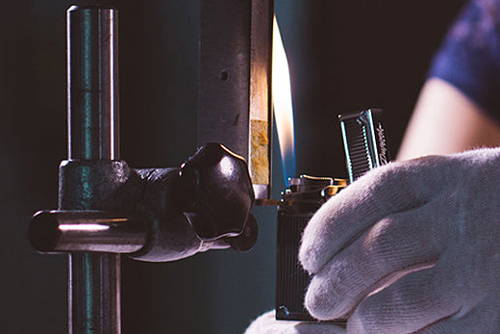 Using techniques that are close to fine watchmaking, an S.T. Dupont lighter is micro-engineered and relentlessly tested to create a precision-tuned piece of mechanics. In the hands of our artisans, more than seventy pieces and over six hundred processes are involved in bringing a lighter to life.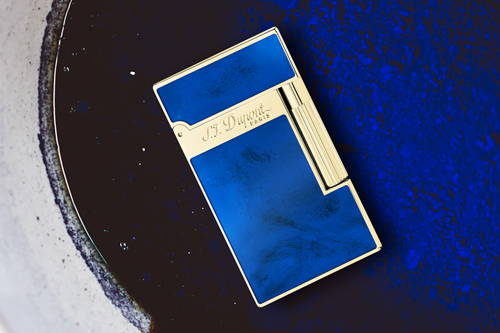 Quality is something you can feel. The weight of precious metal, the rich texture of the finest materials, the quality of finish of a handcrafted work of art. Far more than objects to simply own, these are objects to make your own. A symbol of prestige, a talisman, an heirloom. Something to pass to future generations. Because some things are worth holding on to.