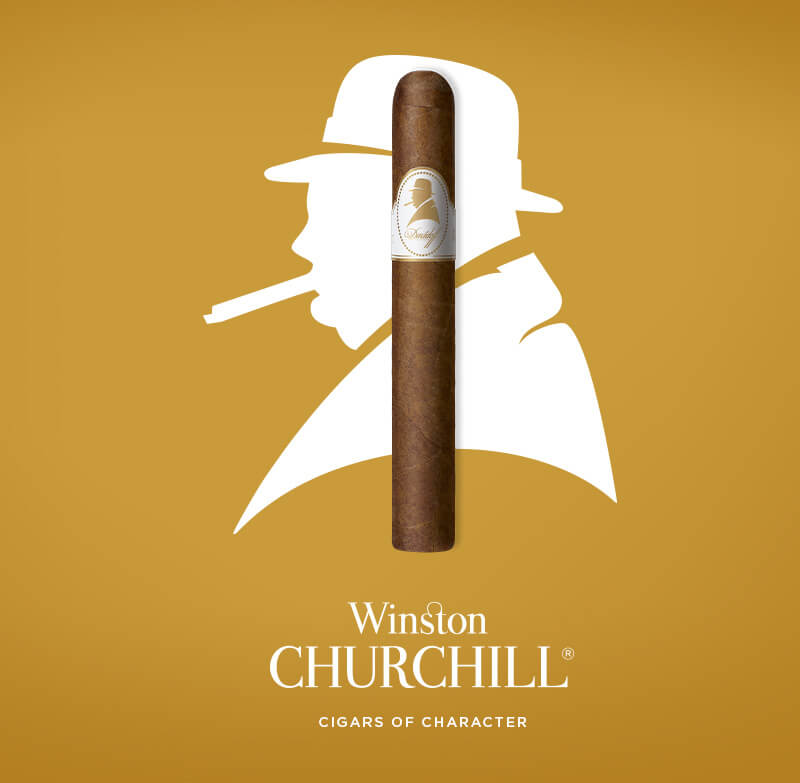 THE ORIGINAL COLLECTION
Through The Day Into The Night
Whatever the task, whatever the hour, Winston Churchill knew the right cigar can be a trusted companion.
So the cigars which carry his name echo his character. From «The Original Collection» through to «The Late Hour» cigars, their quality never sleeps.
A man and a cigar for all times.
CLICK ON THE CIGARS TO LEARN MORE.