Year of the Rat
Limited edition 2020
The rat is the first sign in the 12-years cycle of the Chinese Zodiac. Bright, optimistic and energetic, are those born in the year of The Rat. They reward those who know them and who hear their words.
You are fortunate if they share their wisdom with you and even more so if they share one of these excellent Davidoff cigars.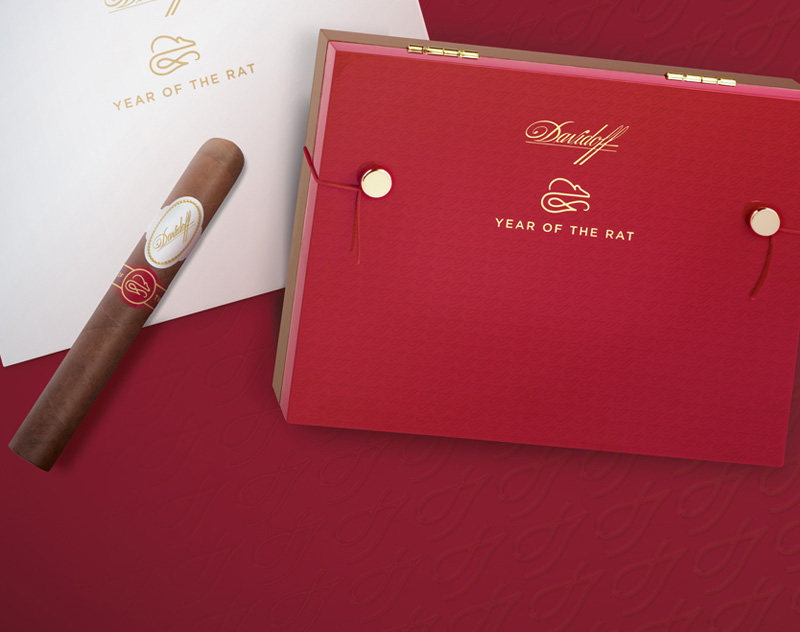 The new Davidoff Year of the Rat Limited Edition is the ideal gift for anyone who wants to welcome the Chinese New Year with a great cigar.
Limited to 10'000 boxes globally.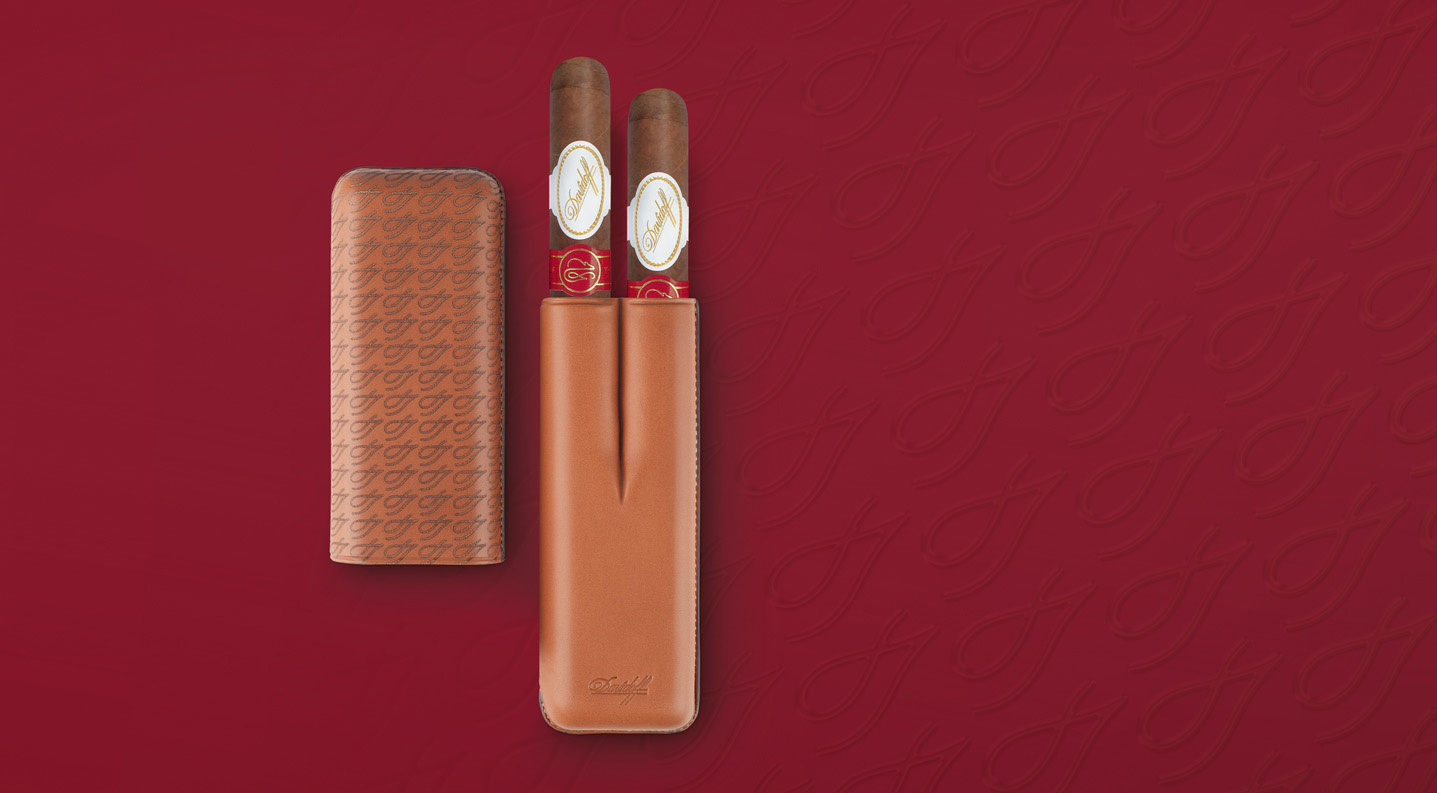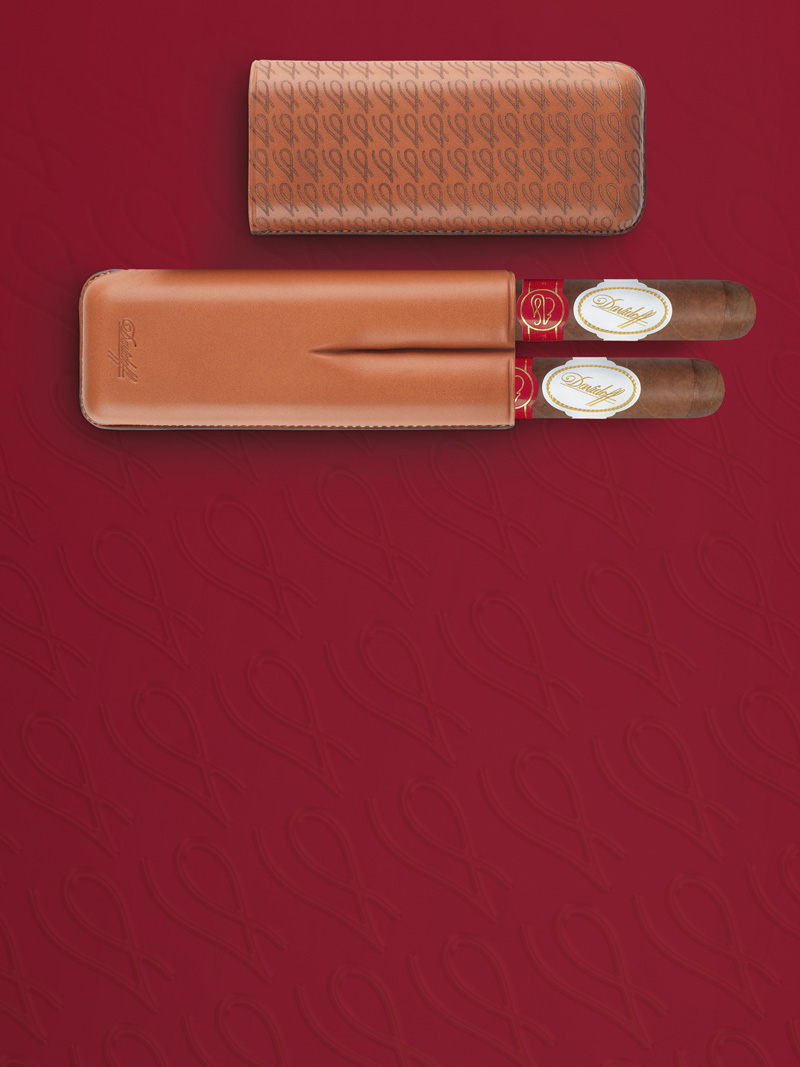 Limited Edition
Leather Cigar Case
Protect your Limited Edition properly with the beautiful Year of the Rat leather cigar case.
Protects cigars and keep them moist for up to 10 days
Limited edition with the laser-marked Year of the Rat pattern
Handcrafted in Spain with the finest cowhide leather, soft and supple
Hazelnut coloured leather
Accommodates two cigars up to RG 60 and maximum length 8 ¼ inch (21 cm)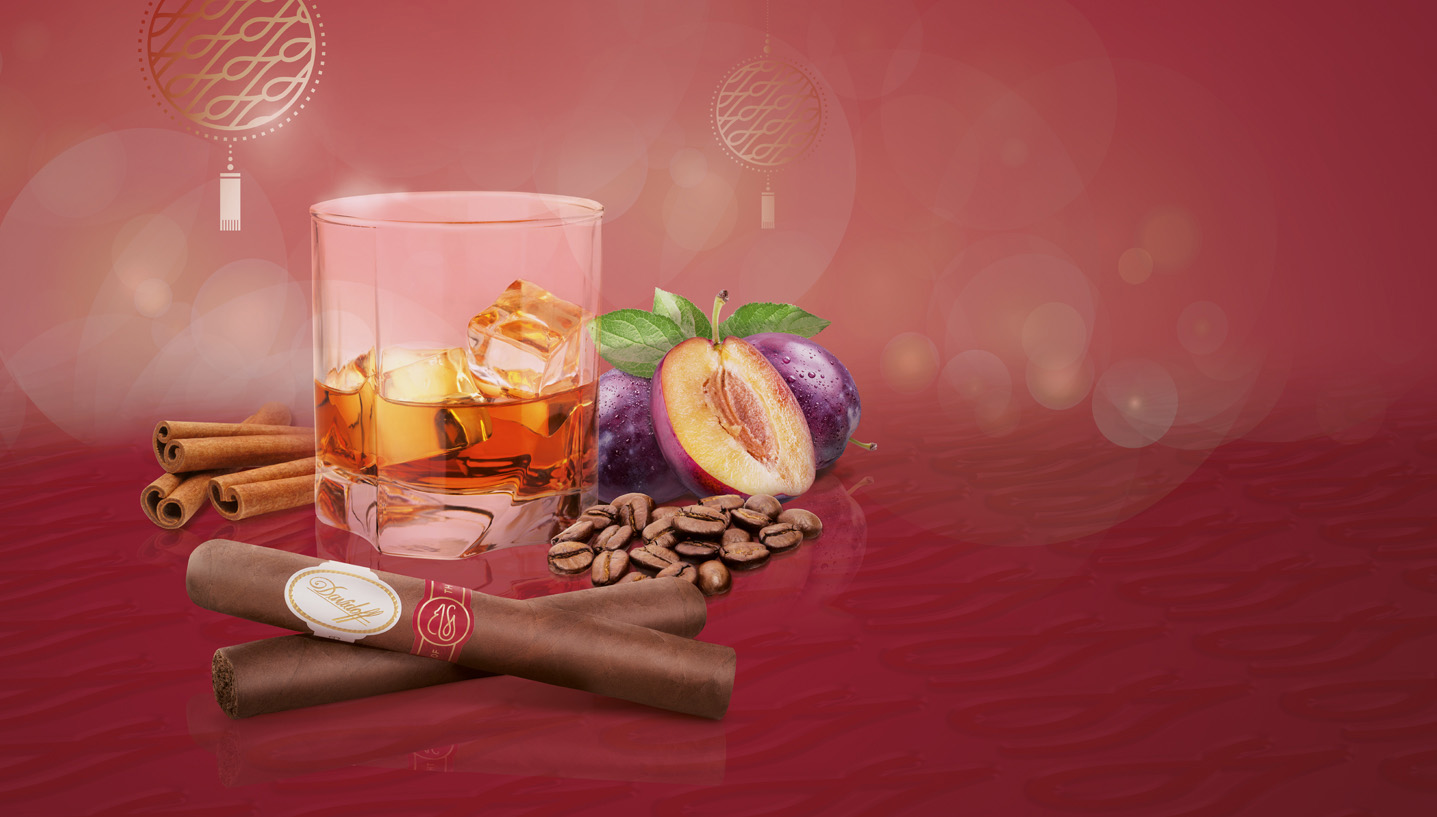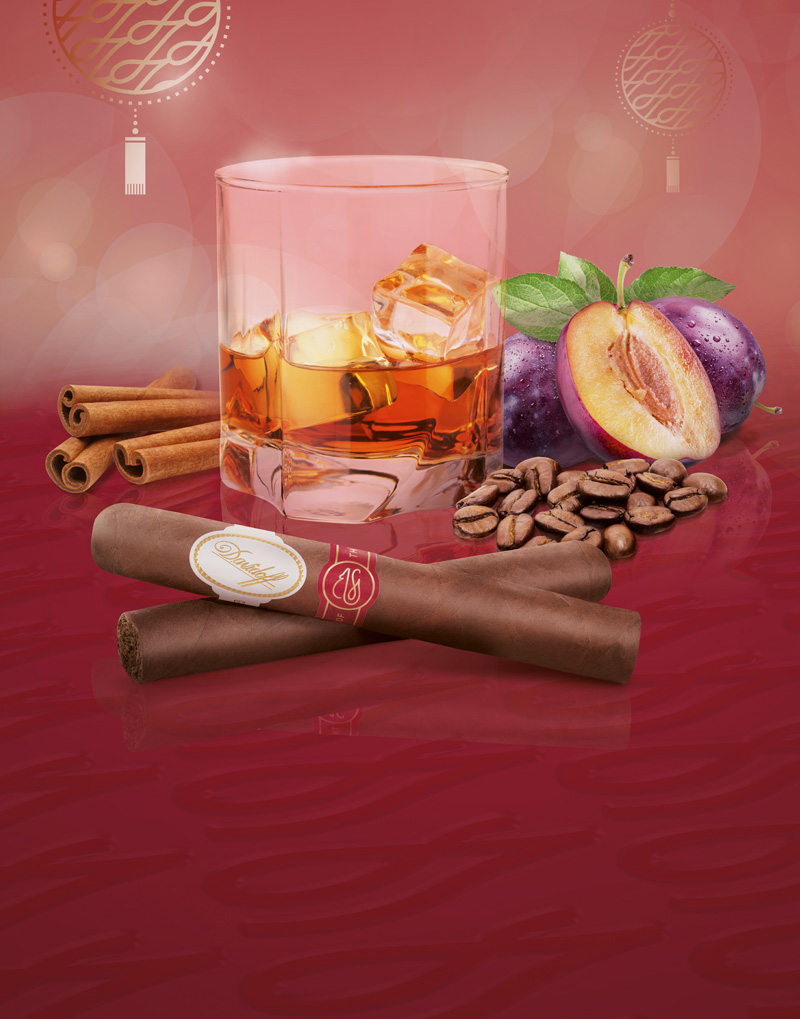 PAIRING
The complex flavours of the Davidoff Year of the Rat pair exceptionally well with aged whiskies that maintain long, spicy finishes.
The blended tobaccos present distinctive notes of prune, cinnamon spice and roasted coffee. They are perfectly complemented by whiskies with spiced aromas on the nose and flavours that coat the palate with sensations of dried fruits and rich wooden oak.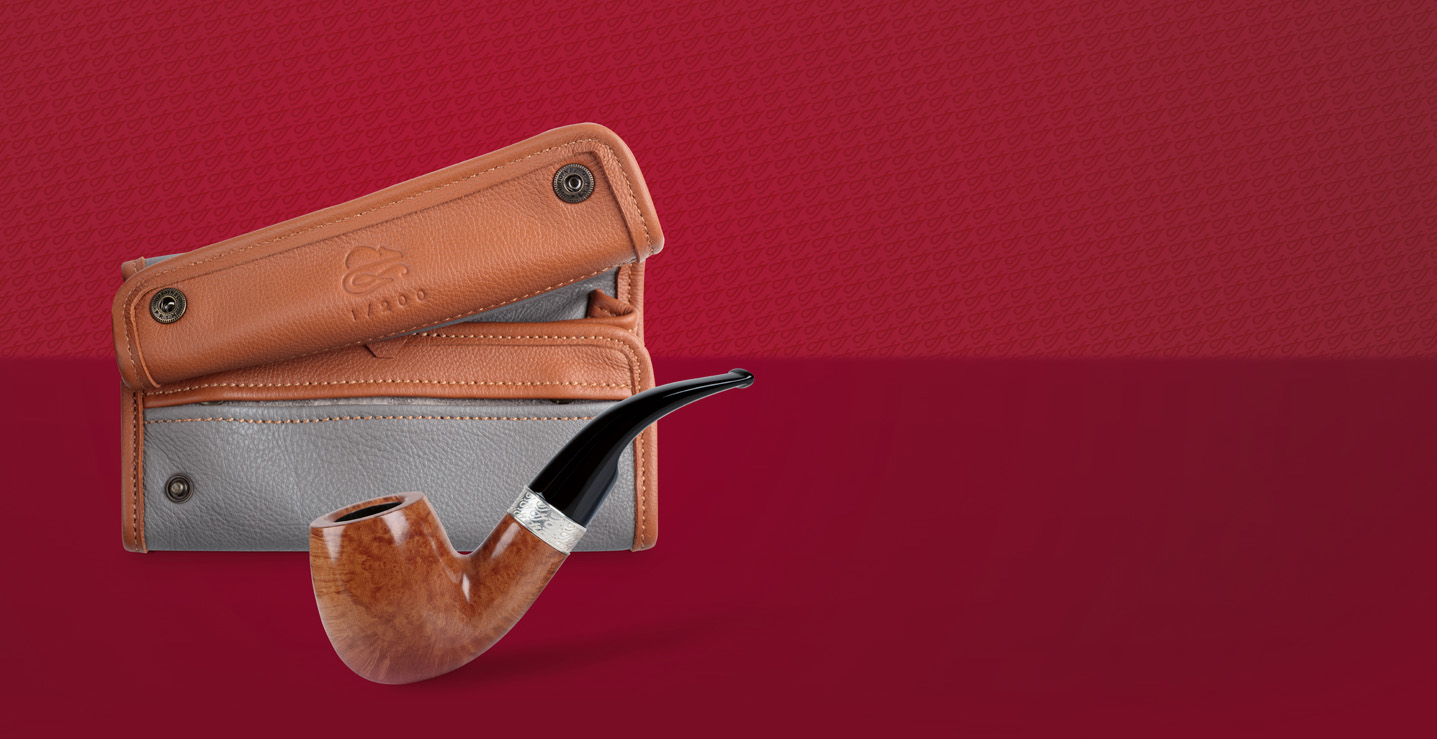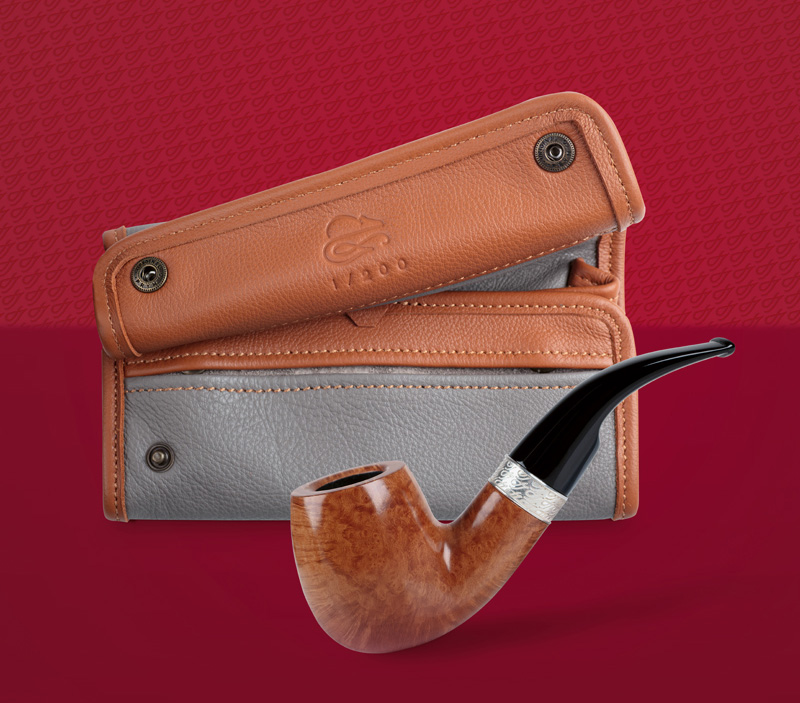 Pipe Tobacco Pouch
This exclusive pipe pouch offers a pocket for a pipe, tobacco, and for an accessory.
Each pouch is numbered and bears the Year of the Rat icon
Made by hand by a craftsman in Italy
Made of Italian calf nappa and bovine suede leather in a combination of grey & russet colours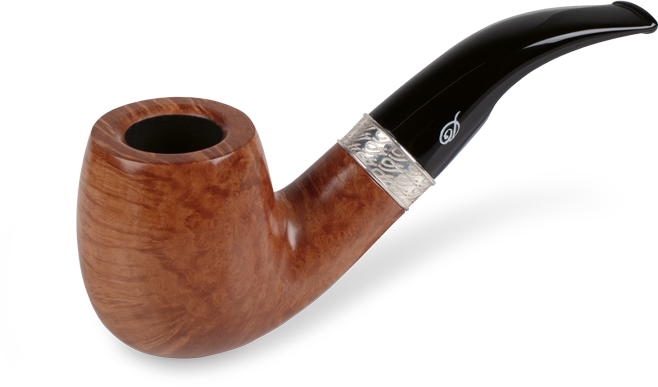 Pipe
This pipe is crafted out of italian biar wood and adorned with a silver ring that emphasizes beautifully the contrast between the black mouthpiece and the wood grain.
Limited and numbered edition of 70 pipes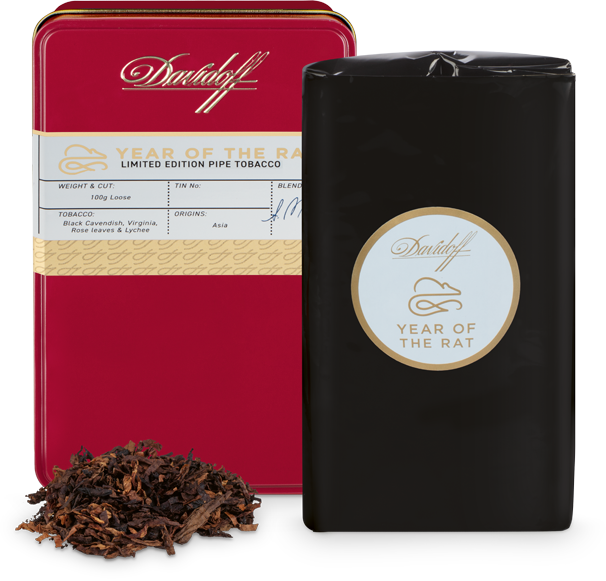 Pipe Tobacco
Coming in a vibrant red lacquered tin and a blend influenced by Asian flavours.

This pipe tobacco allows the pipe aficionado to enjoy the blend's balanced and complex flavours of dry fruit, cream and lychee as well as floral notes from the rose leaves.
Limited to 5'000 tins globally.