A LIFETIME BEAUTIFULLY FILLED
Time. On the one hand, it can be fleeting, passing all too quickly. And yet, it can be an exquisite moment of indulgence, a luxurious occasion just waiting to be filled beautifully
In their single-minded pursuit to create only the very best cigars, Davidoff believes in the importance of time. Taking precious time to craft an exceptional cigar, and equally taking the time to enjoy that cigar, lies at the very heart of Davidoff's philosophy.
In every second of enjoyment there are years of experience
---
When you light a Davidoff cigar you set aglow the richest tradition of cigar making in the world. You release craftsmanship that could only be achieved by our investment in that most precious of commodities: time. Every cigar has five centuries of the cigar maker's art folded into its elegant form.
In every way, it is time beautifully filled.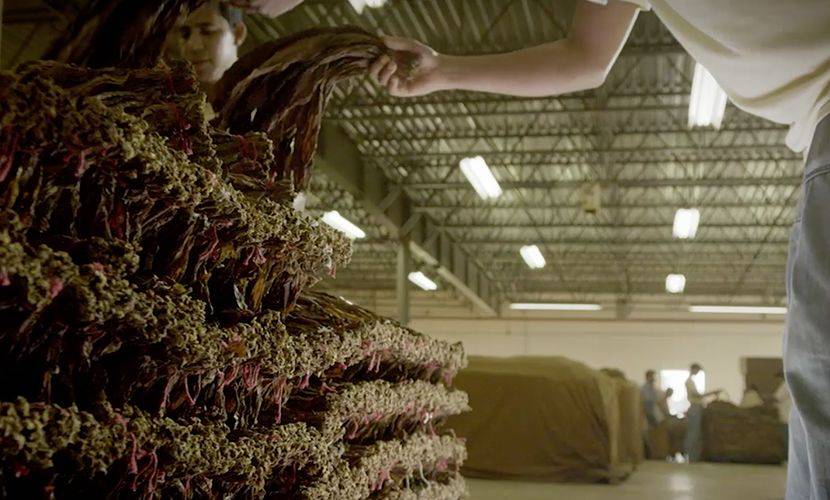 Two cycles of aging and fermentation occur, whereby the glide of time invites a ceremony of circumspection that alternates between urgency and supplication.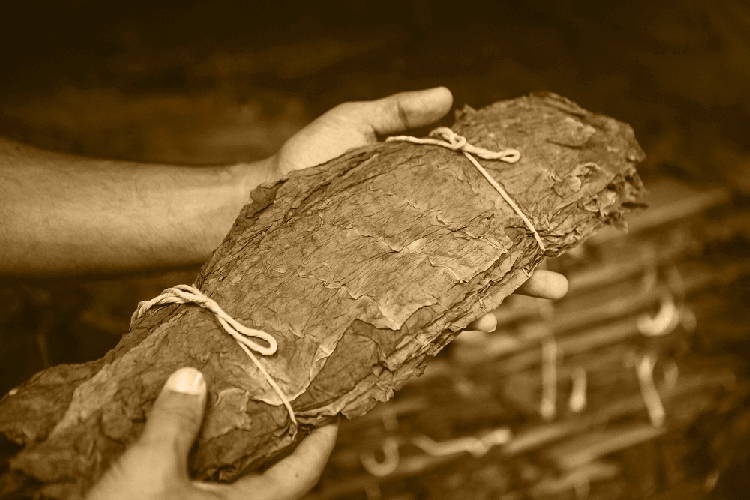 Upon perfect readiness of taste and aroma, the tobacco leaves are blended for the ultimate in luxurious refinement.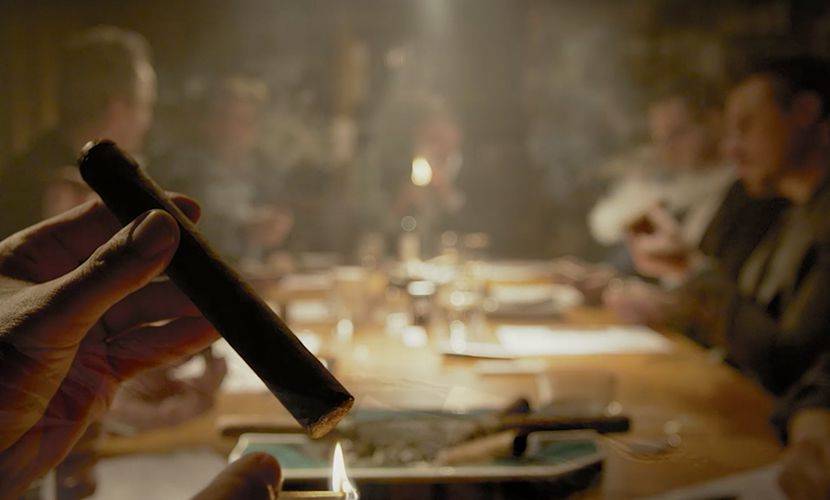 These exacting blends must satisfy expert tasters at Davidoff headquarters in Switzerland.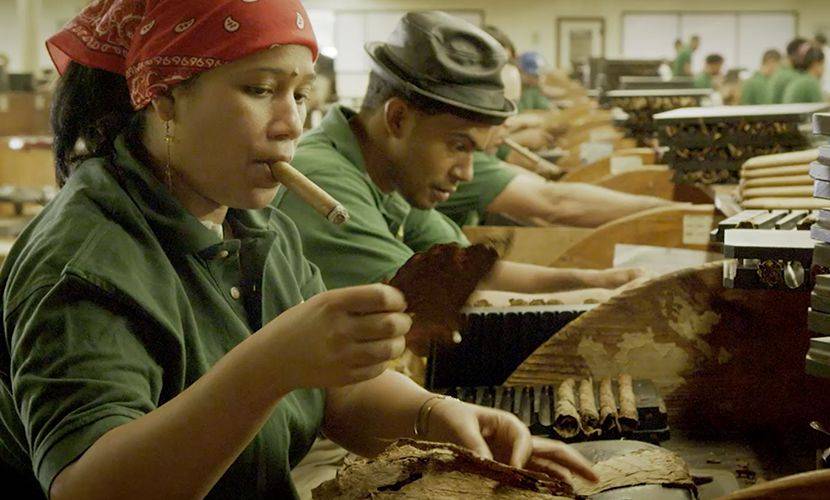 Given approval, the blends go into the skilled hands of torcedores, cigar-rolling craftsmen who work in pairs.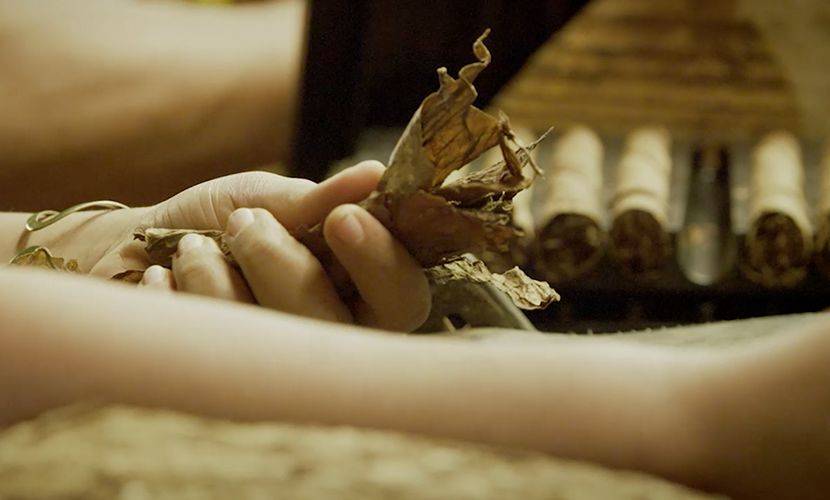 One selects by touch alone exactly the right amount of tobacco for a pleasurable draw and full effulgence of taste.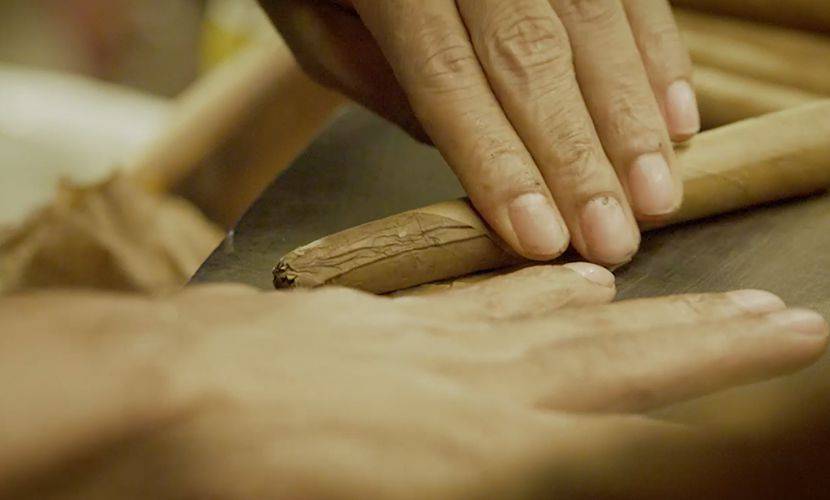 The other rolls the bundle, placing the aromatic tips of the leaves at the foot or lit end of the cigar for a serene balance of flavour.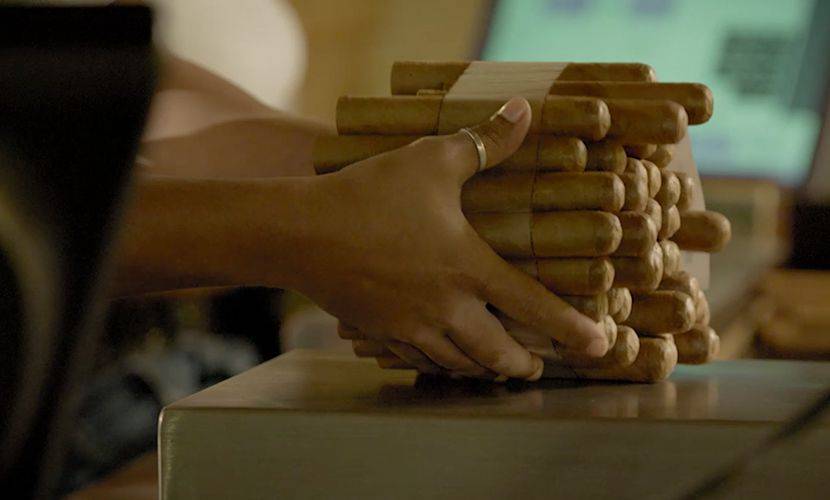 Later, upon inspection, cigars are measured for diameter and weighed to ensure the sensitivity of the "torcedores" handiwork to exact specifications.
"In order to provide unmatched taste experiences we at Davidoff have evolved the blending of tobacco into what it is today: an art."
Eladio Diaz, Davidoff Master Blender
Davidoff Winston Churchill
«The Late Hour Series»
Sir Winston Churchill was not a man to follow convention. When most people were thinking of their beds, Sir Winston found inspiration and creativity in the long dark hours of the night. The dark was where he found his spark. Davidoff celebrates this facet of the Great Man with a special cigar – The Late Hour.
A moment spent savouring the new Royal Release cigar from Davidoff is not as others. You realize in one beautiful instant that this is the product of a very privileged upbringing. From seed to cigar, every ingredient has been singled out for special treatment.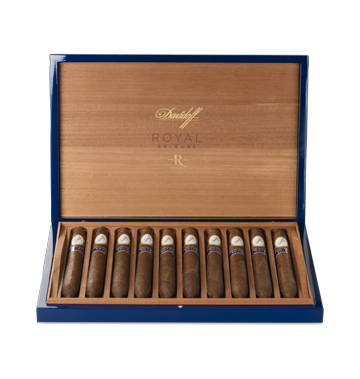 The experience of the iconic cigars you know and love is now made more intense thanks to a new Ecuadorian wrapper born from the hybrid of three Cuban seeds. It's time to re-imagine. Savour the unexpected now.
The new Davidoff Yamasá series combines tobaccos from Nicaragua and the Dominican Republic with a wrapper and binder from the Yamasá region. The earthiness of the Yamasá region together with the spice and sweetness of the Nicaraguan Estelí and Condega tobaccos and the Dominican Piloto and Mejorado tobaccos will rouse your taste buds like never before. The cigar has a deep and complex body that slowly reveals itself through an array of beautiful flavors: nuts and spices, coffee, cedar wood and notes of black pepper.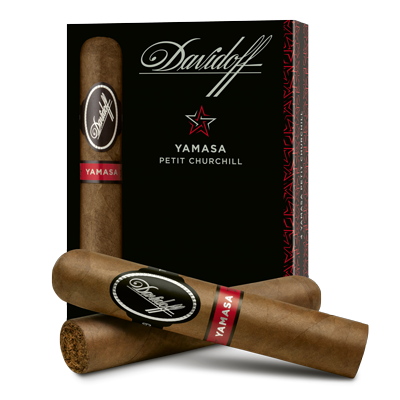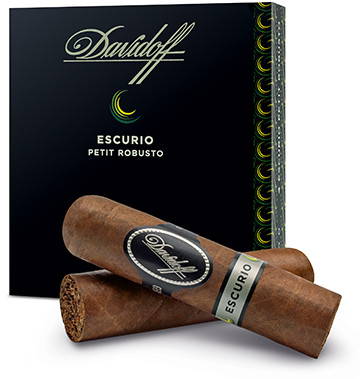 Continuing its mission to give the modern aficionado an innovative experience of unique blends and unforgettable cigars, Davidoff crafted a Brazilian inspired cigar that delivers intense, spicy sweet palate stimulation, coupled with refinement and sophistication. Like an adventurous night in the vibrant city of Rio, Davidoff Escurio cigars take you on a journey of unexpected twists and turns.
Inspired by Zino Davidoff's pioneering spirit, Davidoff Master Blender went exploring for a new type of blend that would stimulate both the sweet and bitter taste buds. Nicaragua is where they finally discovered it. In this country the rich volcanic soil produces the finest of tobacco leaves that deliver blends with just the right balance of bittersweet notes to tantalize the palate.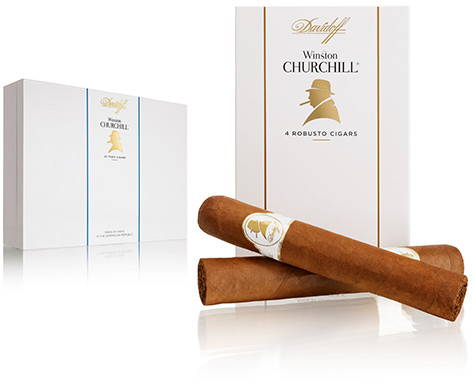 Davidoff Winston Churchill
«The Original Series»

The new Winston Churchill series introduces premium cigars with an exceptional blend as complex as the man himself. Inspired by the iconic aficionado, each cigar celebrates a different aspect of Churchill's richly multifaceted character. Corresponding to his personae, they are a harmonizing mixture of only the best quality tobaccos from Nicaragua, Mexico, Ecuador and the Dominican Republic. In the words of the great man himself, we will never, ever give up our pursuit of the finest blend of cigars.
The Millennium blend sees our expertise reimagined for a new era in cigar design. Aged Pilato, San Vincente and Olor tobaccos, combined with a specially grown Ecuadorian wrapper deliver a complex yet refined medium to full bodied taste, with bold notes of chocolate, caramel, white pepper and spice. Changing times, and cigar alike, are beautifully filled.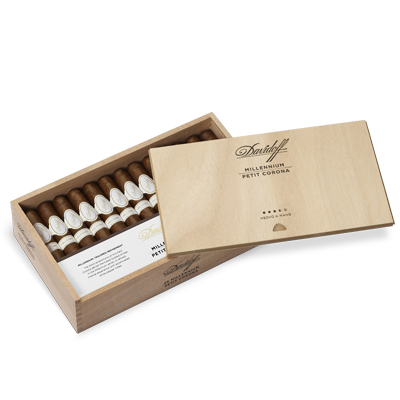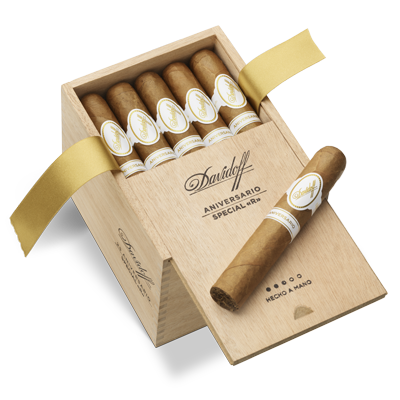 In a world where time is of the essence there is always a moment to enjoy that which is out of the ordinary. Unconventional harmonies create special occasion medium blends be they flavors of cedar and spice gently unfurling into an irresistibly creamy aftertaste or warm notes of leather, nuts, black pepper and spices mingling together. The exquisite aroma and carefully balanced blend of tobacco ensures the most important times, are beautifully filled.
With a depth and character second to none, each individual cigar is finely crafted from meticulously selected components to deliver a layered and enchanting mild to medium-bodied experience. Carefully selected leaves create a woody, nutty and slightly spicy blend that emits a refined, woody aroma that personifies time beautifully filled.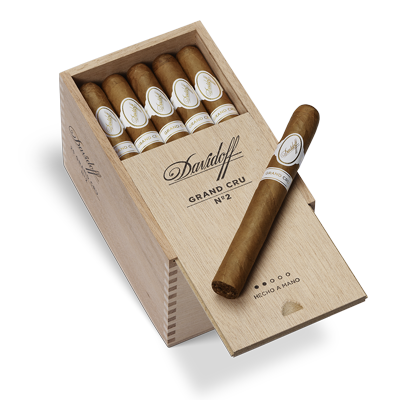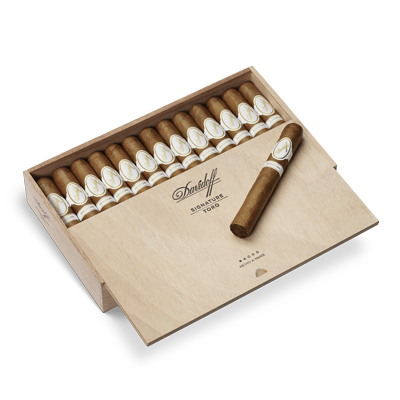 Signature are the indisputable originals of the cigar world.
Timeless and elegant classics in every sense, the mild Signature blend allows fresh floral scents to mingle with earthy, woody notes, revealing a hint of sweetness that leaves a characteristically clean and creamy aftertaste. Having stood the test of time the Signature blend represents the very essence of time beautifully filled.